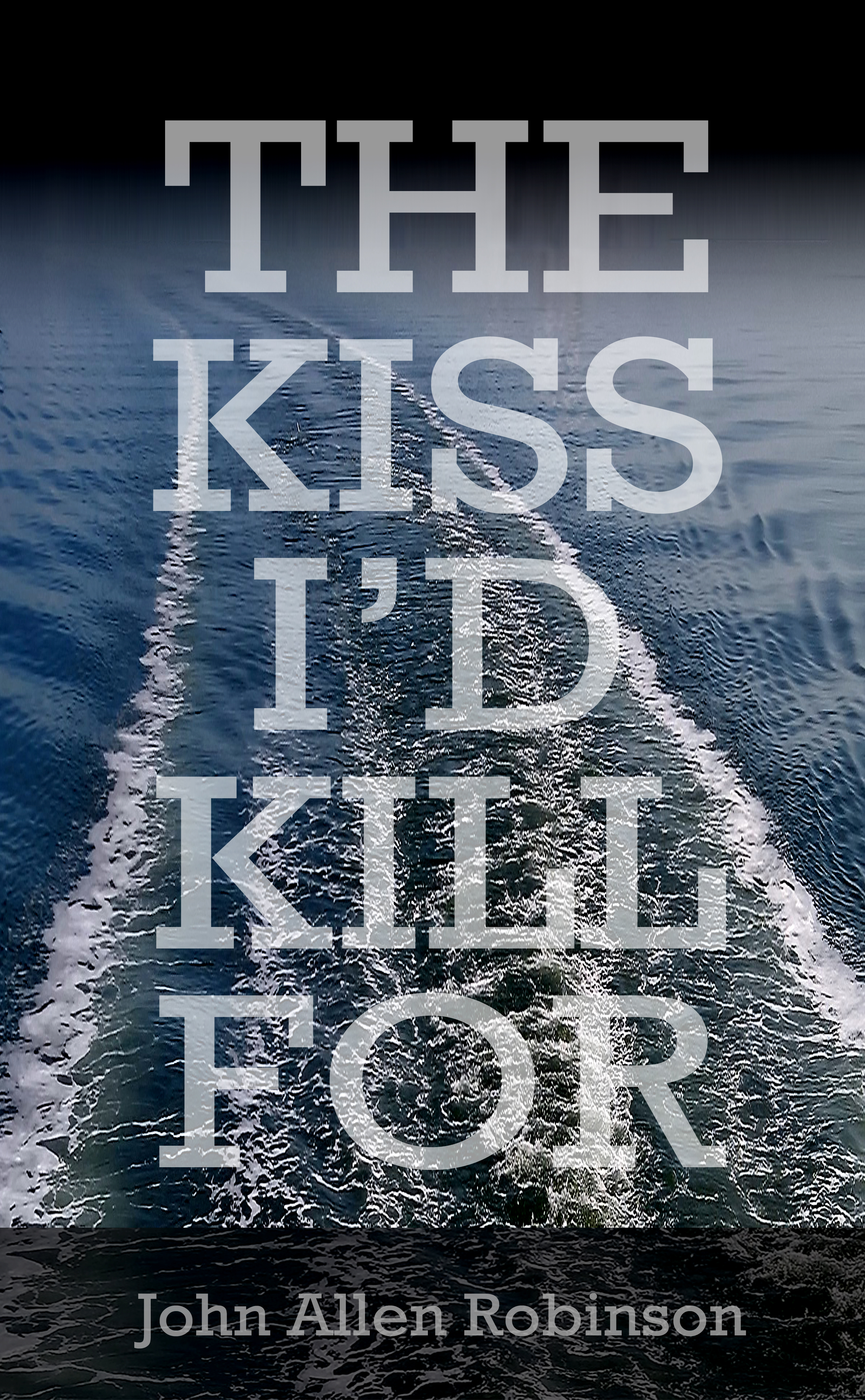 The Kiss I'd Kill For
John Allen Robinson
Infatuation
It's 1998, Britpop is dying, and Dan's band is folding. Returning from their final gig, aboard an overnight ferry, he meets Jen, a storyteller with a ready grin and a boyfriend back home she's crazy about. They talk, play, and stay together till morning. Dan is captivated. But infatuation hurts. Everyone.
Secrets
A passenger has vanished from the ferry. Dan fights a thief, recovers a stolen backpack and uncovers shocking evidence. He's not passing it to the Police till he finds out what it means. Is it fake or real? Who can he trust? And what was really happening round him while he was busy falling for Jen?
Love?
Maisie shows Dan how good they'd be for each other. But they're from different worlds, and worse, he's hooked on a hunch about the ferry mystery that's dragging him into danger. Not to mention Jen. He hasn't, but can't stop thinking of her.
Set in Northern England, Northern France and the North Sea, The Kiss I'd Kill For is a mystery, romance and coming-of-age story. It's not Pulp fiction, not even Blur or Oasis fiction, but plays their songs, dances to Britpop's backbeat, tumbles through illusions, shocks and delusions, and buzzes with the energy of the nineties.