This is the picture I use for work and professional activities, taken by Alex Holland in September 2019.
Non-work bio
I spent my first eighteen years in Sheffield, always within a mile of the Wednesday ground. I've lived in Durham, Basildon, Colchester and Cambridge in the UK, and Montreal, Kitchener/Waterloo and St. John's in Canada. With Gill I have two sons, a daughter-in-law and a granddaughter. I count myself lucky to work in Higher Education, and especially at the University of York, amid so much talent and diversity. I like making pictures and sounds, reading, writing, walking and seeing the family loom on Zoom.
Source for short bios for work and professional activities
Depending on the context or venue, I use some of the following sentences.
John Robinson is a professor of Electronic Engineering at the University of York. His research and design contributions are in image and video processing and statistical pattern recognition. His designs have appeared in products from Standard Telephones and Cables, British Telecom, Nortel, Bell Canada, Worldlinx Communications, Future Labs Inc., Intelligent Compression Technologies, Digital Legends, Percipo Inc., and others. His Open Source software libraries have been widely used for teaching and research. Recently he has worked on the application of deep learning to signal analysis and is now collaborating with UK companies and DSTL on a project involving real-time fusion of different types of image. From 2012 to 2020 he was Pro-Vice Chancellor for Teaching, Learning and Students at the University of York, serving on the Executive Board. This followed four years as Head of Department of Electronics. Before joining York he held an Industrial Research Chair at Memorial University of Newfoundland, founding a spinout company, and previously worked for the University of Waterloo and Bell-Northern Research. He has a BSc in Maths from Durham, MSc and PhD in Engineering from Essex, and an MPhil in the Humanities from Memorial. John is a Principal Fellow of the HEA, a Professional Engineer registered in Ontario, and a Chartered Engineer with Fellowship in the IET. He has served on numerous conference committees and editorial boards, was webmaster for Engineers Against Poverty and a Fellow of the Sutton Trust.
To contact me:
Work and professional: john.robinson@york.ac.uk
Everything else: john@userport.com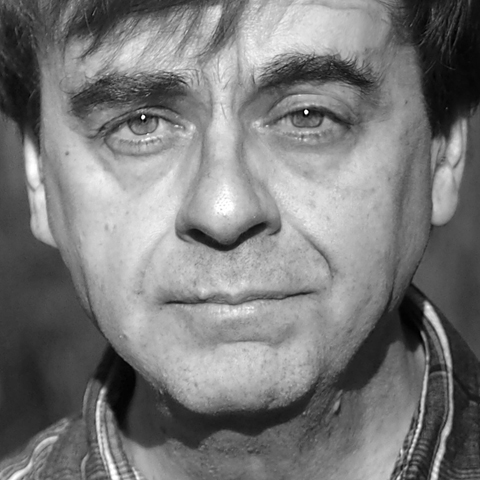 This one probably looks more like me.