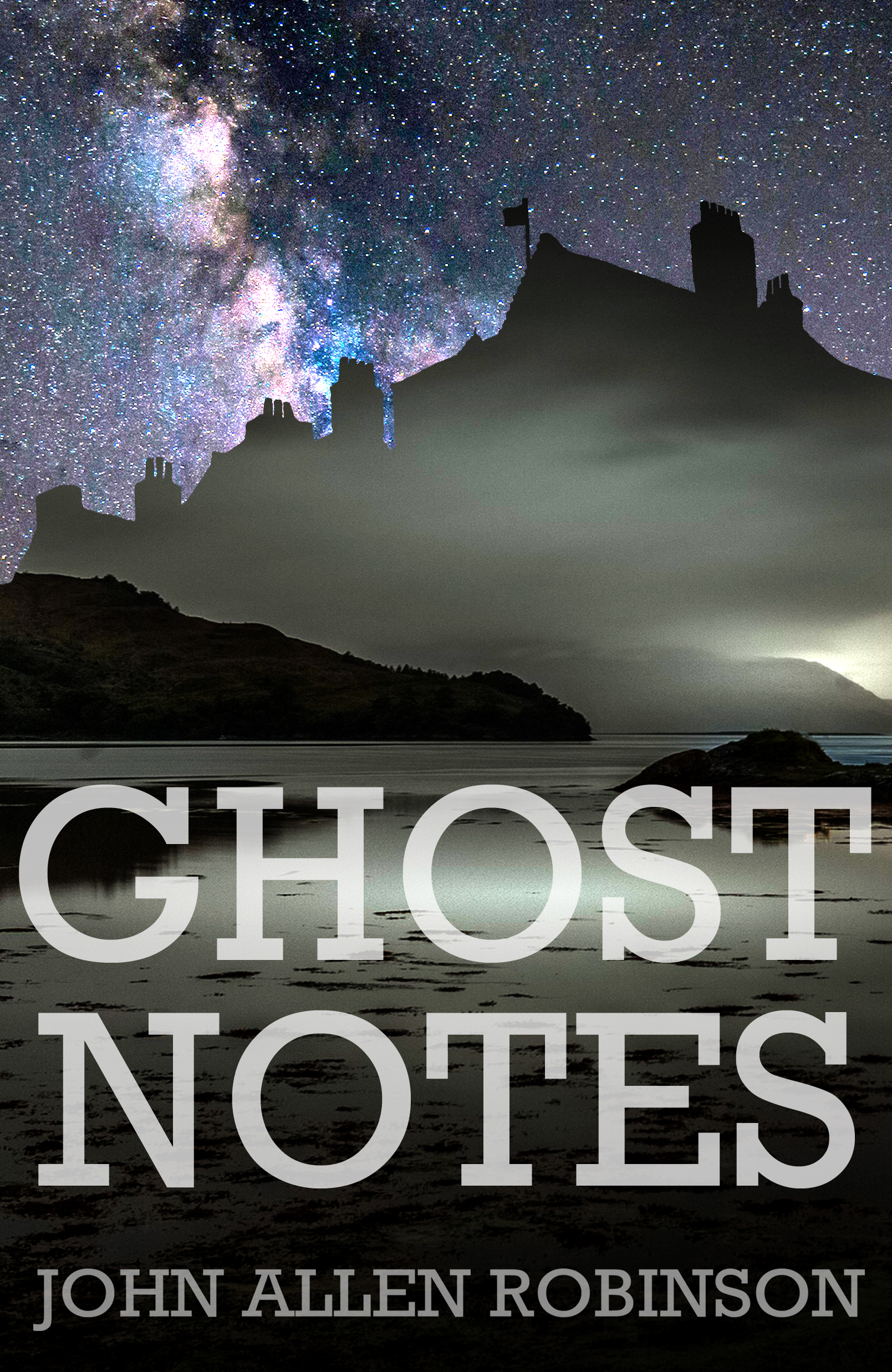 Ghost Notes
John Allen Robinson
Men Alive were heading for the charts when their song drove a man to death. Years later, reunited at a recording studio in an idyllic Highland castle, they are dying one by one. Paying at last for their past?
First to find the bodies is Dan Thorne, drummer, twenty-two, newcomer to the studio and its eccentric community. His life has been lurching from meltdown to disaster, but he's determined to bounce back, even though he's now in a murder mystery, at a remote castle, where everyone's a suspect and he's the prime witness.
Dan has allies: his ex-girlfriend, his broken bandmate, a prickly engineer and an irrepressible French detective. They're not a team; their ambitions collide. But Dan needs them all to unlock the castle's secrets, to keep his hopes - and his friends - alive.